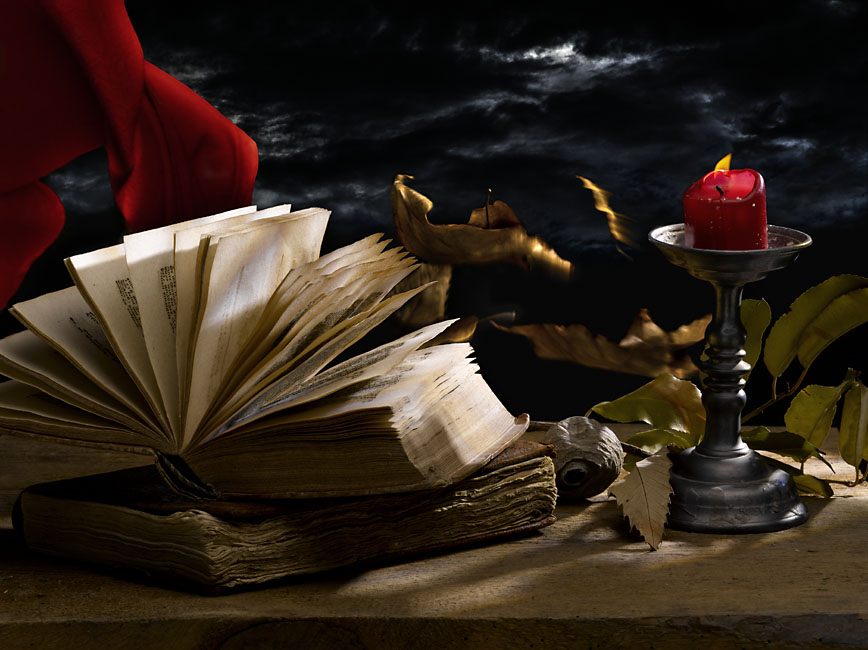 Resources for Autism are proud to announce their ART EXCHANGE ON-LINE AUCTION.  
Royal Academicians, Architects, Illustrators, Photographers, Fashion Designers and artists of all kinds participated in this unique project; exchanging artwork with the members of the RfA Adult Art Studio Group.
To view our on-line catalogue:  www.resourcesforautism.org.uk/auction
To find out more about the art exchange project: www.resourcesforautism.org.uk/artexchange
The auction opens for bidding via eBay Friday 15th October. All proceeds will directly benefit the arts therapy program at Resources for Autism.
Artists who generously donated work include:
Lord Norman Foster, Zaha Hadid, Sir Richard Rogers, Ian Ritchie, Daniel Libeskind, Dame Elizabeth Blackadder, Sir Peter Blake, Maurice Cockrill, Mary McCartney, Sam Taylor-Wood, Mac, Peter Brookes, Eileen Cooper, Anthony Whishaw,  Renzo Piano, Philip Somerville, Bruce Oldfield, Heinz Baumann and many many more.