MYSTERY WRITER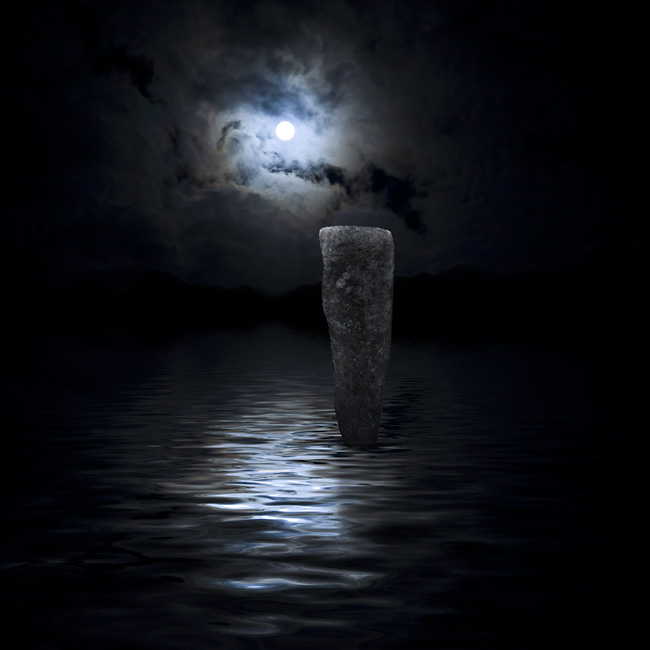 STONE
2009 International Photography Awards Announces Winners of the Competition
Heinz Baumann was Awarded: 1st place in Advertising – Book Cover category for the winning entry, "Mystery Writer" and 3rd place in Special – Special Effects catecory for the winning entry, "Stone". 
ABOUT Winner:
Heinz Baumann was born 1955 in Switzerland. After his studies in philosophy, psychology and fine art, which he finished with a doctorate, he started his career as a photographer. Since 1995 he has worked in his own studio in Zurich, Switzerland, specializing in commercial and fine art photography. Heinz Baumann has received numerous international awards for his work, including: Graphis Photography Annual, International Photography Awards, Prix de la Photographie Paris, Photography Master Cup. As a still life and fine art photographer I like to explore a broad range of photographic subject matter. I especially try to create a strong visual statement in my work in order to take it beyond the reality and express a personal vision.

ABOUT IPA:
The 2009 International Photography Awards received nearly 18,000 submissions from 104 countries across the globe. IPA is a sister-effort of the Lucie Foundation, where the top three winners are announced at the annual Lucie Awards gala ceremony. The Foundation's mission is to honor master photographers, to discover new and emerging talent and to promote the appreciation of photography. Since 2003, IPA has had the privilege and opportunity to acknowledge and recognize contemporary photographer's accomplishments in this specialized and highly visible competition. Visit 2009 IPA Winner's Gallery: www.photoawards.com